SAP Japan Co., Ltd.
Headquarters Integration and Relocation Project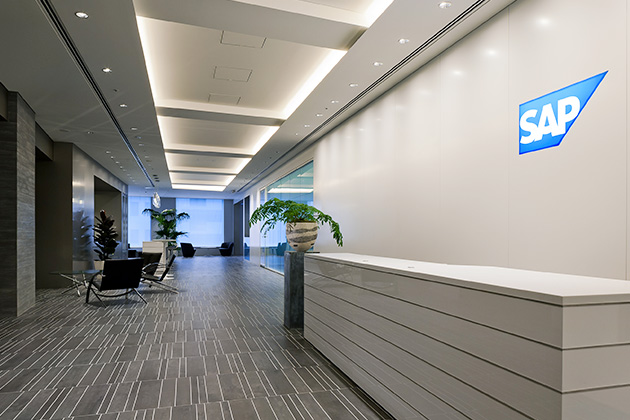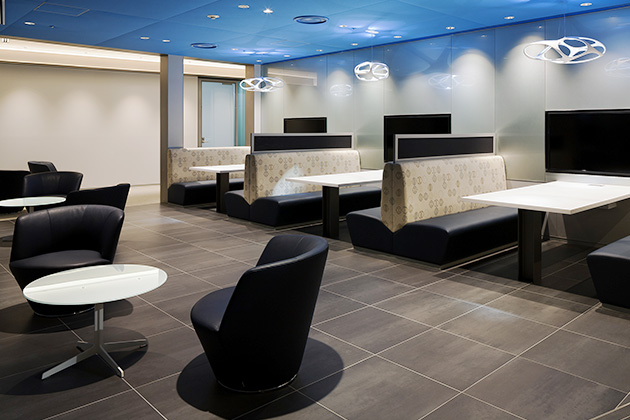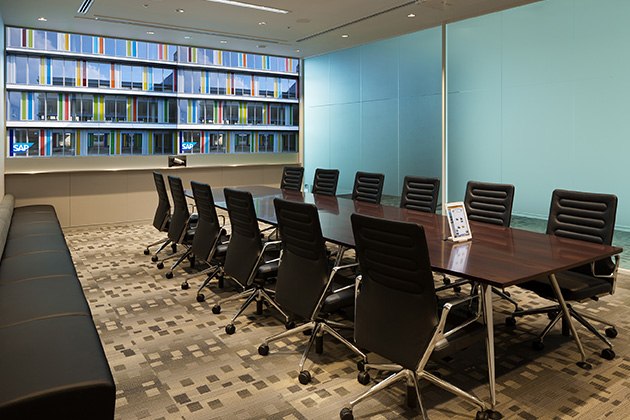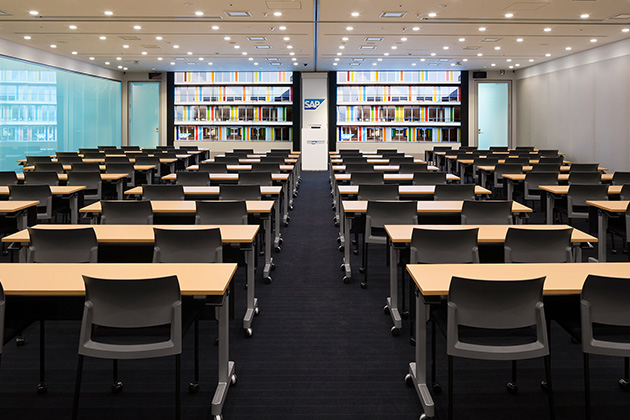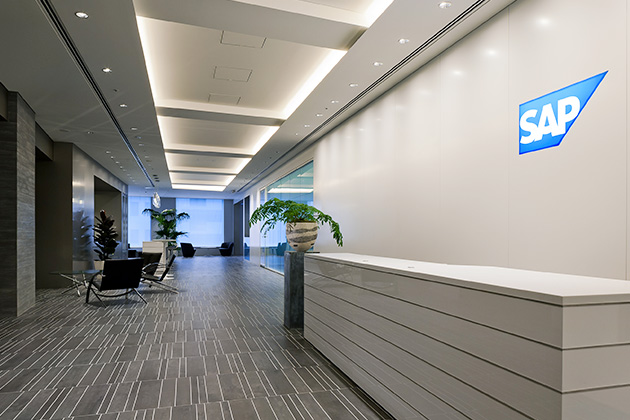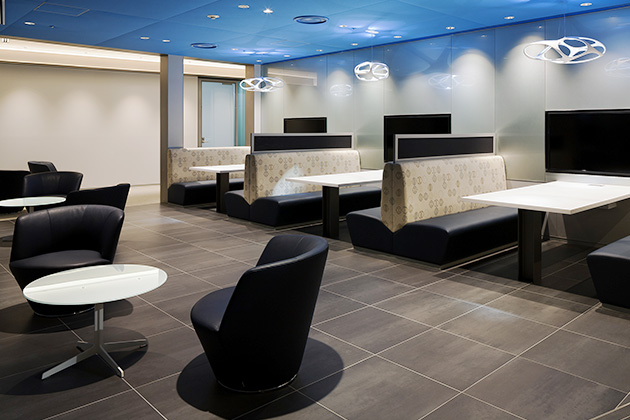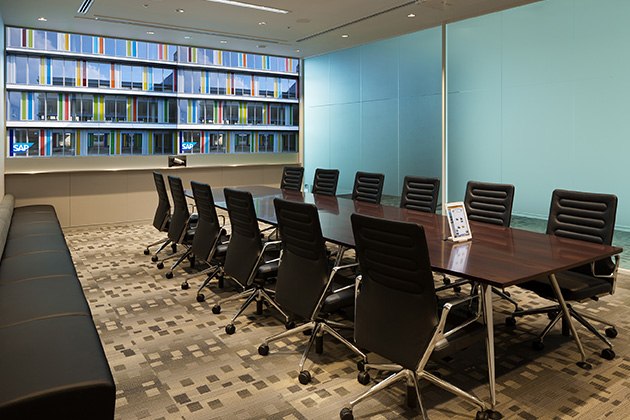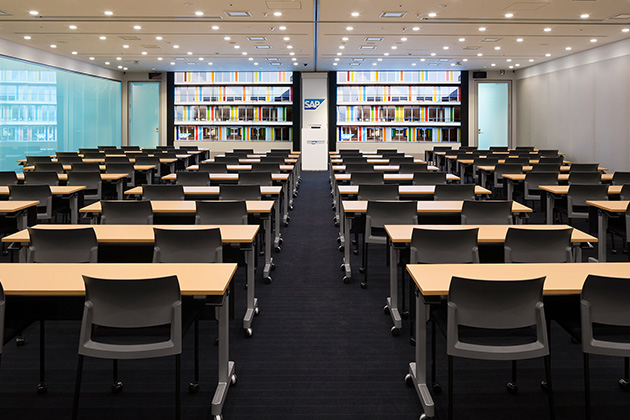 Facilities Outline
Purpose
Improve business productivity by integration of offices
Location
Tokyo
Scale
3,600 tsubo (about 11,880m²)
Head count 1,100
Project Outline
Relocation to newly constructed building. Enhanced presentation areas and seminar rooms to appeal the service of the company more effectively. Moreover, one third of the floor in the company is utilized as communication space to facilitate communication of the organization.
In addition to the office design and interior design, we provided project management service for the master plan, bidding, and construction supervision under the ICT design and ICT-PM service.
Our Service
Design, ICT-PM