Japan Post Inusurance Co., Ltd.
Consolidation and relocation project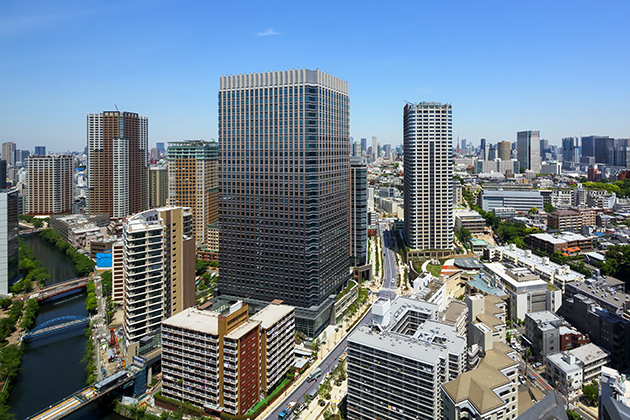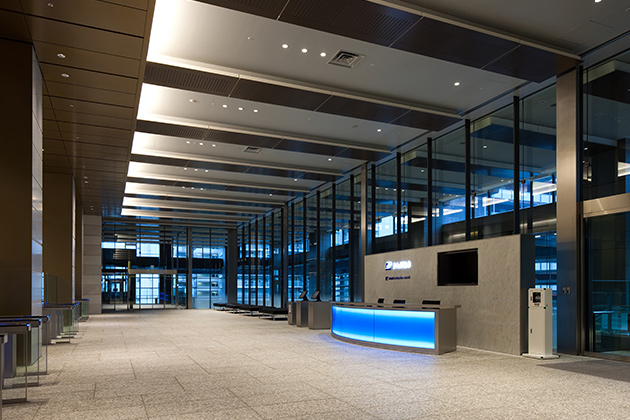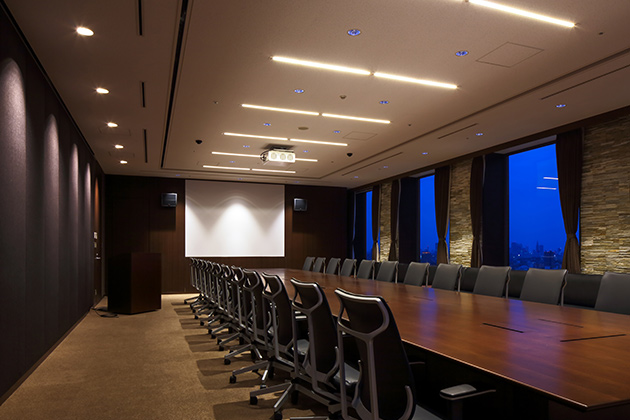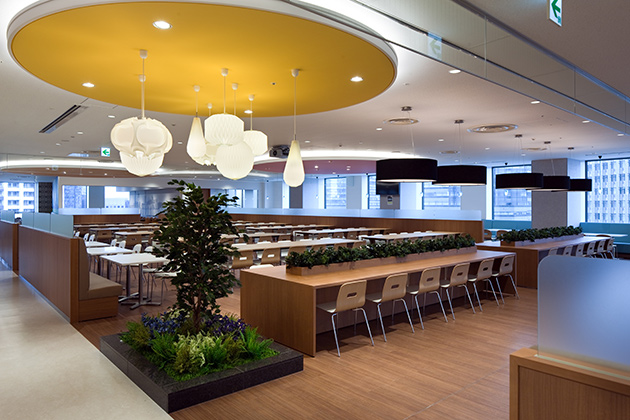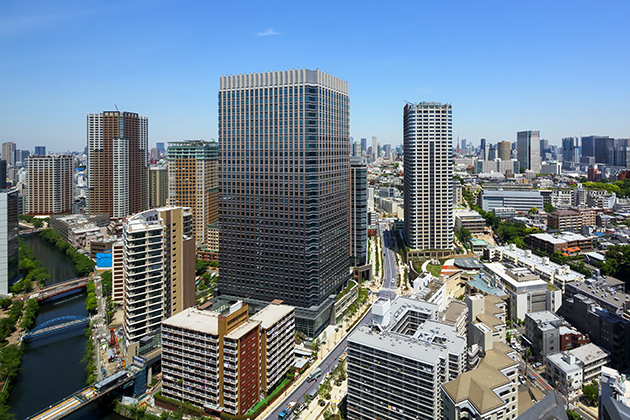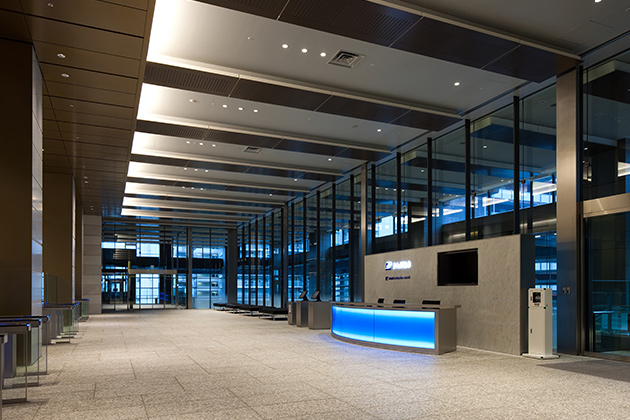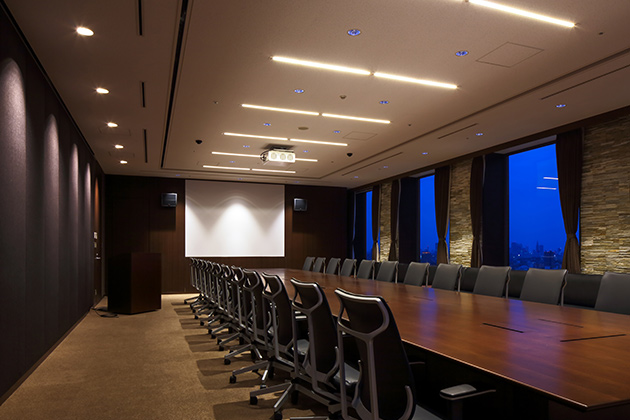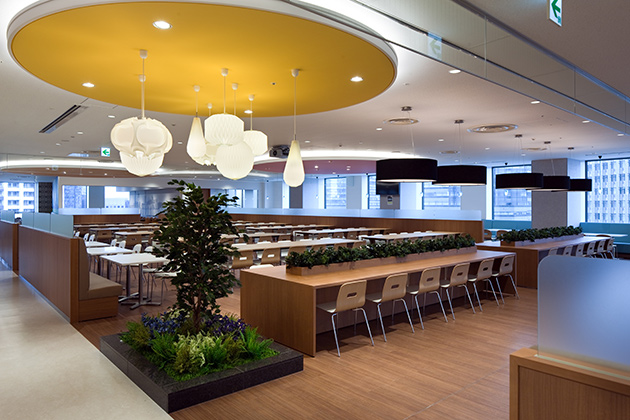 Facilities Outline
Property Name
Osaki Bright Tower
Purpose
Consolidation branches
Location
Tokyo
Scale
16,200 tsubo
6,000 head count
Project Outline
This project had executed for extremely short period as this scale of project, such as for 15 months. Branches had spread in 5 places in Tokyo, one of them build in 1929, and gathered in a brand new building in Osaki, where is completely different circumstance.
Our project team had been supporting with various services, i.e. the FM team to locate in the client office as a in-house FMer and the CM team to be on-site to manage construction of C-work.
Facility is fulfilled for hard side, such as well studied security planning, and BCP, and soft side for staff such as a canteen of 800 seat, a seminar room of 360 seat.
Our Service
Conceptual planning, construction management for B work, design & management, procurement support, construction management for C-work, in-house FM and providing office manual