Public University Corporation Nara Medical University
Support service to develop the master concept of medical university development and deterioration facility development plan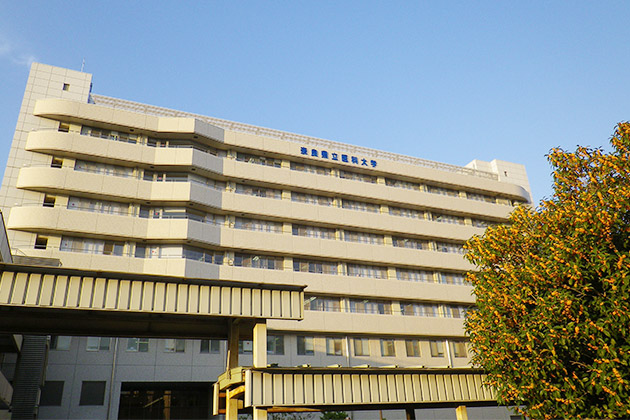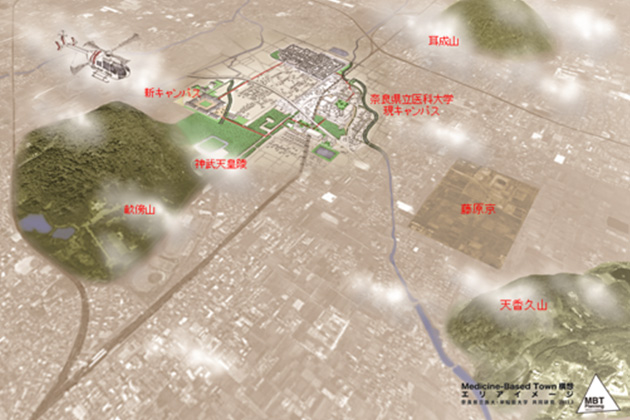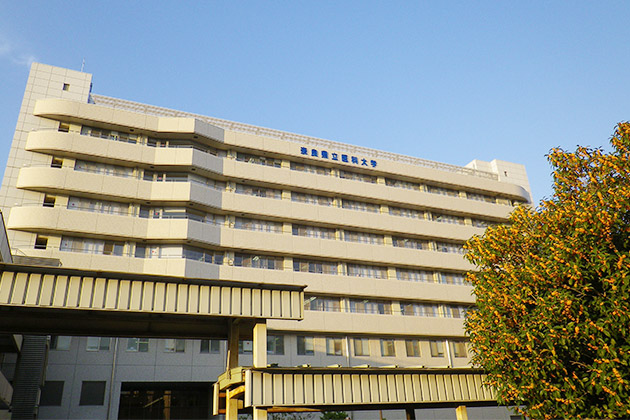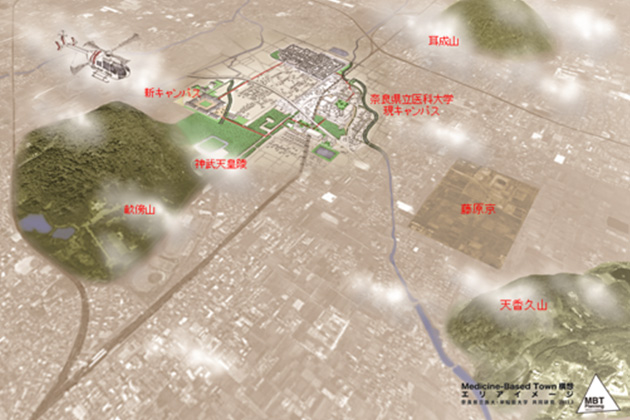 Facilities Outline
Location
Nara
Scale
Approx. 127,000m² / Approx. 980 beds
Medical facilities, school facilities
Project Outline
This project is to relocate the education and research departments to a site (about 10 ha) about 1 km southwest of the current campus of Nara Medical University, and develop the new campus and renew the current campus.
We provided a support service to develop the master concept of the campus development plan, and a development plan for the deterioration facilities on the campus.
* "MBT concept" (Medicine Based Town): Refers to the "Development of Town Based on Medical Science." This is the concept advocated by Professor Hosoi of Nara Medical University.