SAKURA Internet Inc.
Ishikari Data Center Construction Project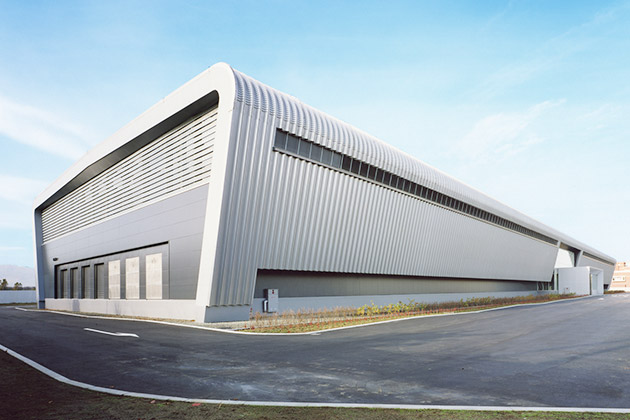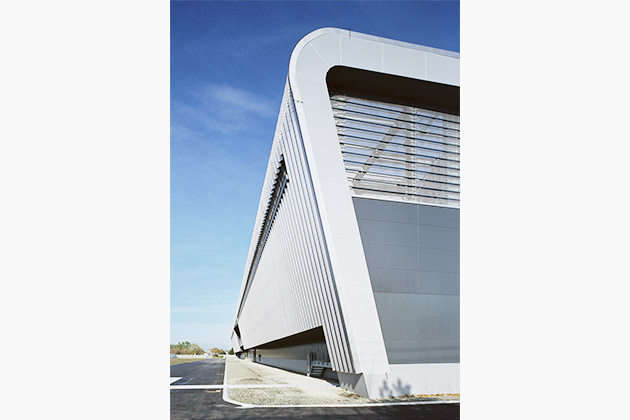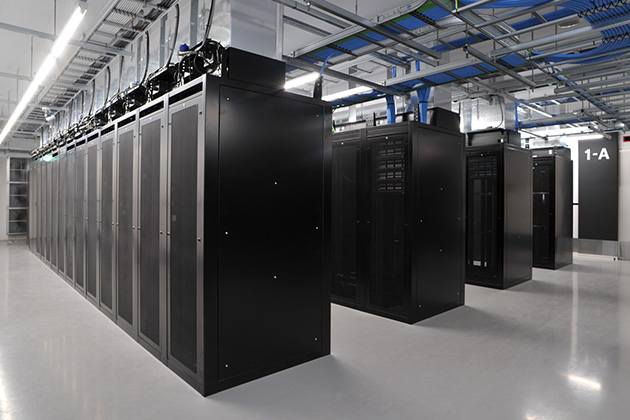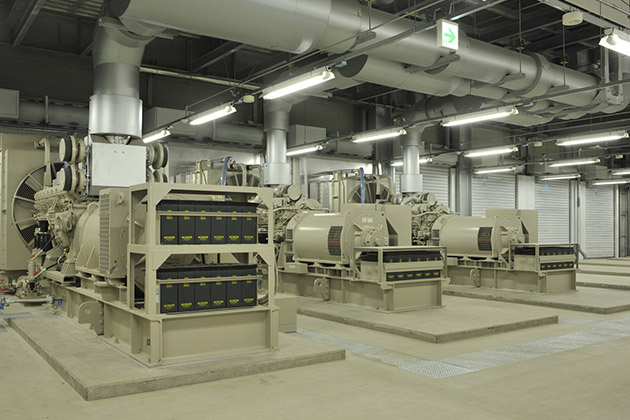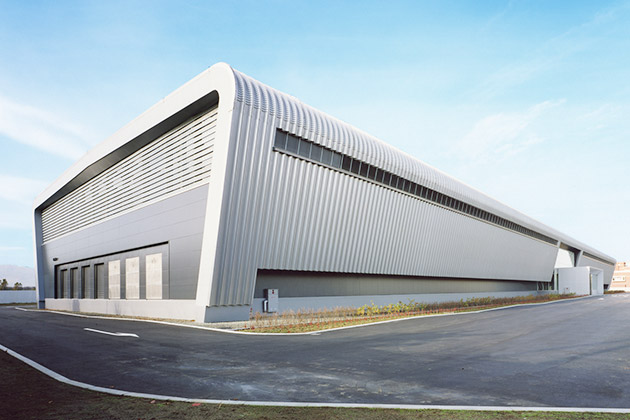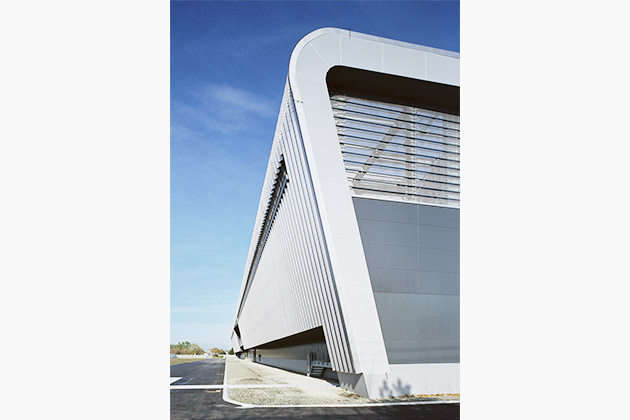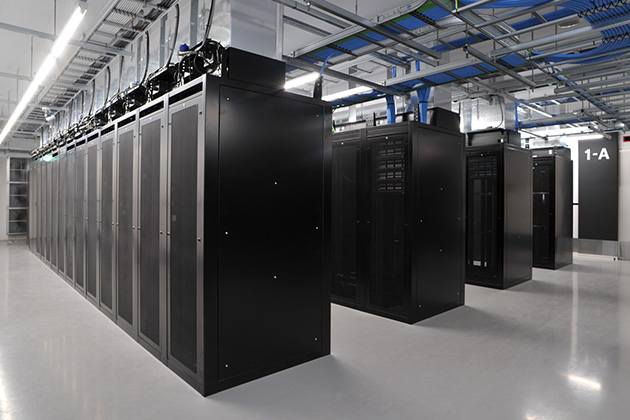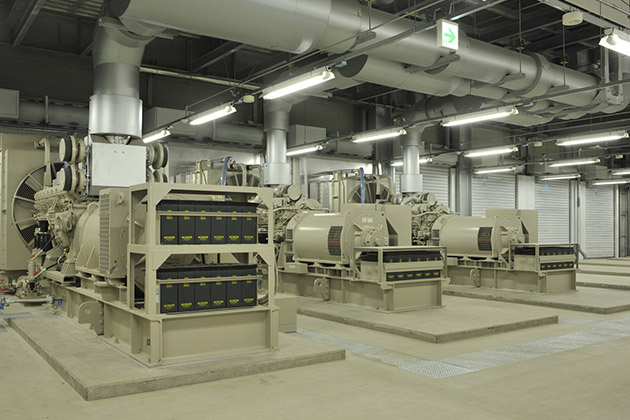 Facilities Outline
Location
Hokkaido
Scale
Approx. 11,400 m²
(2 buildings)
Project Outline
New construction project of the largest suburban type large-scale data center in Japan optimized for cloud computing. Air conditioning (cooling) energy was reduced greatly by utilizing the ambient air in a cold climate.
We provided support from the initial phase, including an investigation for available subsidies, making coordination with electric power suppliers and communication carriers, creation of schematic design documentation, selection of designers/builders, design management and construction management.
We provided expertise for a total management service as well as the construction, including process adjustments, etc. with each of the vendors specializing in server room construction.
* The following are links to the Web site of SAKURA Internet Inc.
Ishikari Data Center Introduction top page
Ishikari Data Center blog (Construction process is introduced in this blog)